STARTING OUT
His radio career began in Newcastle. Later he would move to 2MG Mudgee followed by a brief return to Newcastle and then a stint at two radio stations in New Zealand.
He returned to Australia, spending 3 years at 2BS Bathurst, where he quickly established the largest 'breakfast' radio audience in Mid-Western NSW.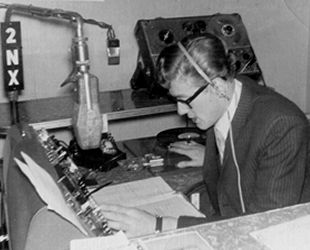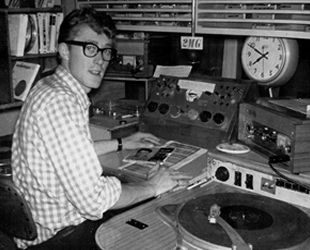 METRO RADIO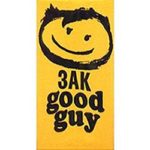 Gary then made a permanent move to Melbourne joining Australia's most competitive metropolitan radio market. In 1971 he became the highest rated announcer in Australia – a day-part ratings figure that has yet to be matched.
A demanding freelance career followed. During this time Gary enjoyed a few years of freedom, presenting a variety of radio programs for a number of Melbourne stations including regular voice overs for television.
He returned to full time metro radio in 1975 as a programmer and announcer, while continuing his freelance program promotion voice-overs for TV.
Two years later he was 'poached' to spearhead a new music format at another station and host the breakfast show.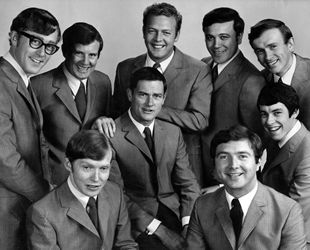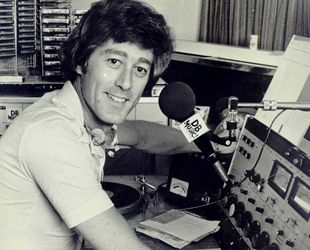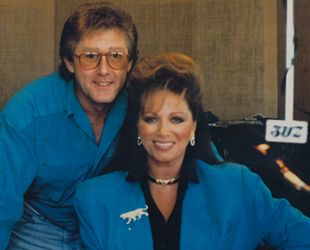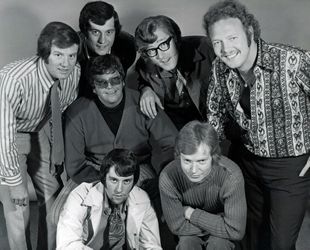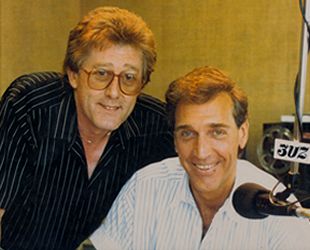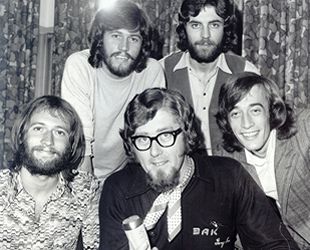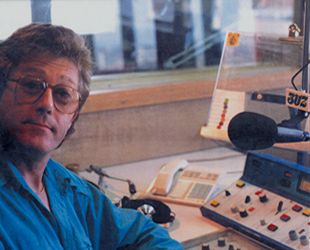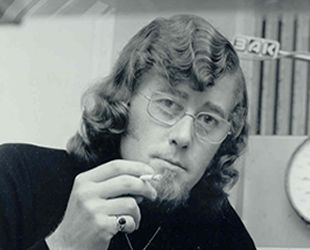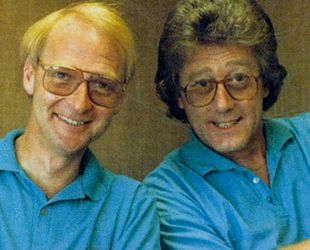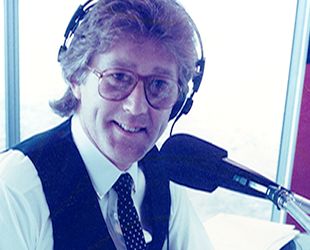 RECORDING STUDIO AND VOICE OVERS
Gary Mac Productions was formed in August 1979. The facility continues to produce quality audio and video for a variety of applications.
From 1979 to 1988, he was the "voice" of Channel 10, and became
involved with many 'live' presentations, including the Radio D.J. Competition segment
on the "EARLY BIRD SHOW"

Click here to watch a tribute to Darryl Cotton and the Early Bird Show DJ competition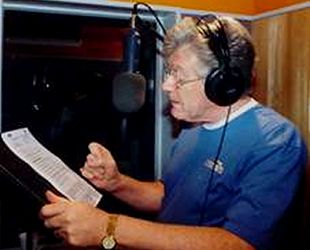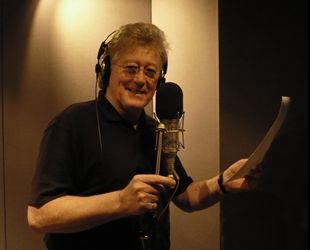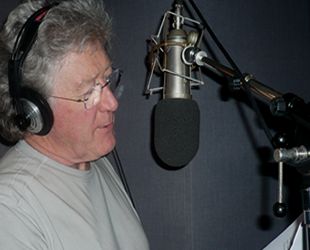 RADIO TRAINING
In February 1984 Gary and his wife Joanie created the Melbourne Radio School. For 20 years Gary Mac built a reputation within the industry as a leading radio educator. He has developed training methods that over the years have launched the radio careers of a huge number of people into all sorts of radio jobs.
During 1987 Gary returned to freelance radio to anchor the morning slot at Radio Sport National.
And again in 1992 he was a major part of the on-air and music programming team at Melbourne's new AM frequency 693.
From time to time Gary is hired on an 'as needs' basis to coach television news journalists in voice and presentation technique. He is also invited to deliver specific TAFE short course programs at RMIT, Holmesglen and Swinburne.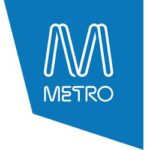 For nearly 12 years Gary created and conducts the on going practical public address announcement training for the operators of the Melbourne rail network. Training is tailored for station control room staff, platform supervisors and train drivers. He also provides voice coaching and PA announcement workshops for V-Line, the country rail network in Victoria and is sub-contracted to provide similar training to Yarra Trams control room staff and supervisors.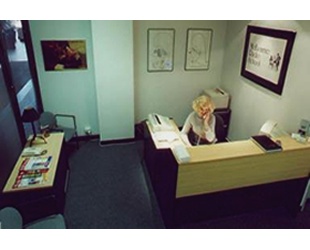 Melbourne Radio School
Entrance Foyer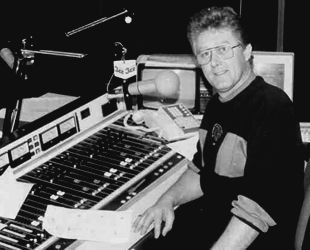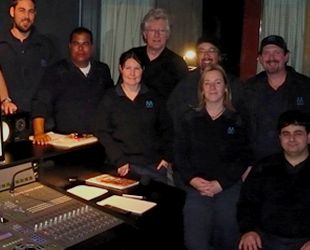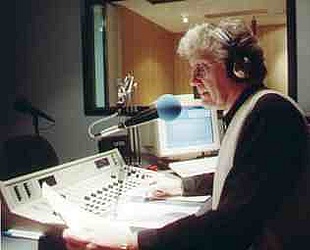 Melbourne Radio School
On-Air Studio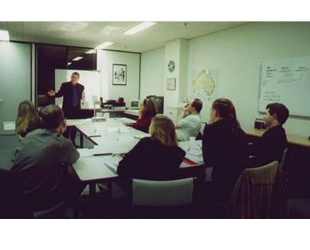 Melbourne Radio School
Lecture Room
QUT – QUEENSLAND UNIVERSITY OF TECHNOLOGY
Each year Gary is invited to Brisbane as part of the prestigious 'Artists in Residence' program at the Queensland University of Technology. He created and delivers the 'studio voice over mentoring program'. This intense hands-on workshop gives second year Performing Arts student actors extensive knowledge in every facet of voice over. Since 2014 the much anticipated program has proved to be an outstanding success. Gary is looking forward to returning again next year to meet and work with the Performing Arts actors of 2018 in the beautifully appointed 'state-of-the-art' studio facility at QUT.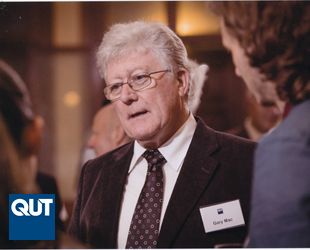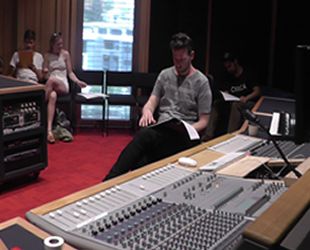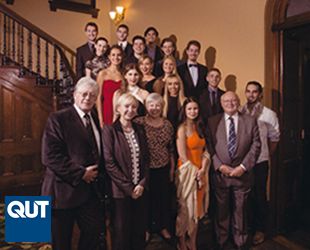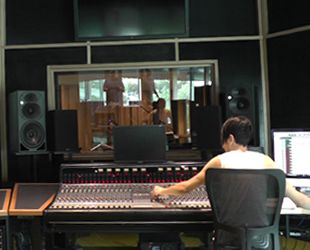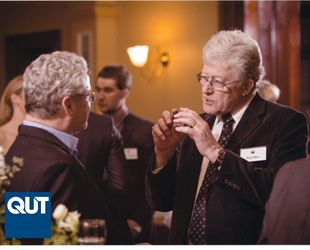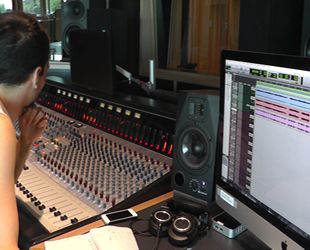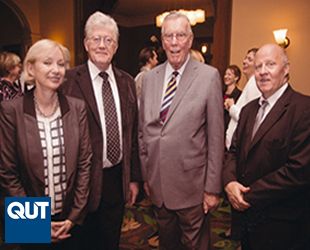 TODAY
Gary Mac has built an industry recognised reputation as a voice coach and free lance voice-over for radio and TV commercials, product launch videos, narrator of documentaries and corporate productions screened in Australia and around the world. He remains closely involved with the ever-changing facets of radio, general voice presentation, public address announcements etc. and continues to provide his proven voice coaching and  training methods.