Gary Mac Voice Over Training
Gary Mac Productions is a small digital recording facility in Melbourne, Australia, specialising in voice-over recording and production for a wide variety of audio applications.
For 20 years Gary created, owned and operated the Melbourne Radio School, successfully placing hundreds of graduates into voice-overs and radio positions throughout Australia and overseas.
We continue to provide quality training for those who are keen to get into voice overs.
---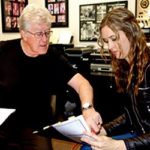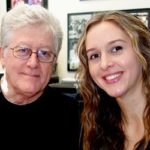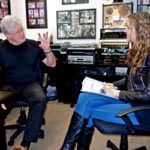 Working with and giving direction to Liz Tymoszuk in the voice over training space
Request Information
Fill in the form below and I'll send you information on how to get started.
Former Trainees and their Voice Over Demos
produced by Gary Mac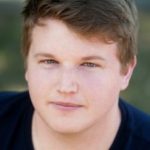 Hey Gary,
Just writing to let you know I snagged a national radio ad and wanted to thank you again for the coaching and the demo. Couldn't have got it without your help.
Cheers, Anthony Borelli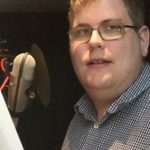 I really enjoyed working with Gary- I was able to learn a great deal in a very short space of time.
Gary's comprehensive understanding of the industry has been very beneficial, and the quality of the voice over demo is a real testament to this.
Thank you, Mitchell Dye
Hi Gary
It was so good working with you.  You made me feel so comfortable right from the outset and gave me the confidence to go outside my comfort zone.
I benefited enormously from the experience. I have had a chance to go through the CD's that we did each session.  It brought back the important process of what we were trying to achieve with each read.  It really is an invaluable tool – thank you!
I am following up on contacts I have made previously here in Perth and have taken heed to your advice to approach radio stations and production studios.
Thank you again for the one on one training, and for your positive feedback.
Best regards,
Claire Taylor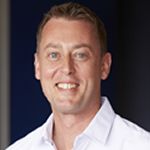 Gary was the magician I was looking for to help improve the use of my voice in my professional media role. He gave me very practical and tailored advice which has helped boost my confidence in front of the mic.
Thanks Gary!
Chris Ashmore. BE Business Essentials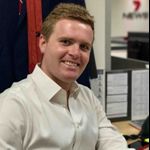 Many thanks for the news presentation voice coaching lessons. They have been fantastic and beneficial in improving the quality of my voice for broadcast.
A vast improvement in depth, pitch and timing!
Thank you Gary for your continued support.
Simon Love, Channel 7 Brisbane
(Formerly 3AW Melbourne, Foxtel Sky News)