Your Life on Video
Recall moments of your life for the future generations of your family.
The urge to capture parts of your life is a basic human instinct. From storytelling to the written word, from cave paintings to films and video, we have been saving moments and replaying them for as long as humans have had language.
Today we are continuing to record increasing amounts of information about ourselves – digital photos, video clips, and online journals. In the future we'll store even more. With a digital memory of your life, your family and future generations will be able to recall names, places and people, relive important or forgotten moments of past family life and to see a snapshot of what life was like in your time.
This is a great opportunity for you to pass on a true record of your life and your various experiences that could possibly be lost with the passage of time.
Share your laugh out loud moments, life's milestones, your childhood, family anecdotes, your career and achievements, special memories of friends, travels, extraordinary moments of pride, uplifting joy, your favourite books, music and films, those times of sadness or disappointment… all this and more, allowing you to leave a true reflection of your life's story.
Gary Mac Productions allows you to preserve your family history and special memories to share with generations to come. Plus, you will have lots of fun remembering!
---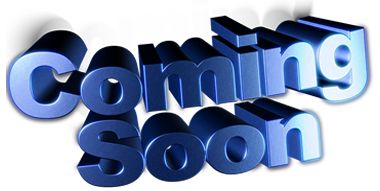 Full details and sample videos
will be posted here soon